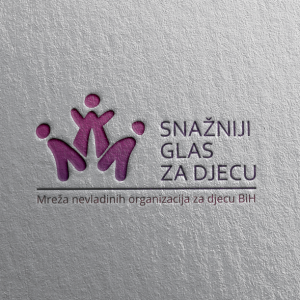 Dear friends,
We want to share with you the first impressions from focus group conducted by the children's group "Telex" from Tuzla, by children researchers Asja Kasapović and Tarik Hodzic.
We talked with children from elementary school "Kreka" attending VII, VIII and IX class.
We had an interesting discussion. Some of most interesting findings were desire for self-organization of children and interesting discussion about discrimination on the basis of clothing – whether to introduce uniforms in school or not.
We are moving on with the research. Greetings to all our friends, we are looking forward to our next joint gathering!